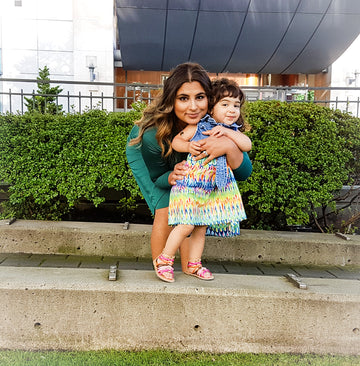 A Huge And Humble Thank You!
I want to take a moment to thank you from the bottom of my heart.
It is a sincere privilege to have my art pieces be brought into your home and to have them be a part of your happy moments. 
Thank you for being a part of my journey, and for having my art, become a part of yours!
A huge and humble thank you!